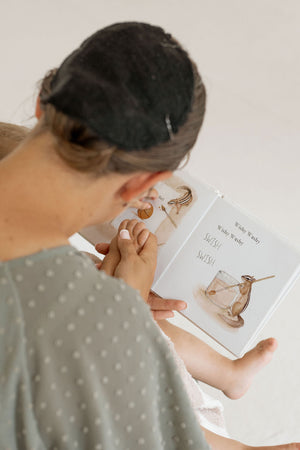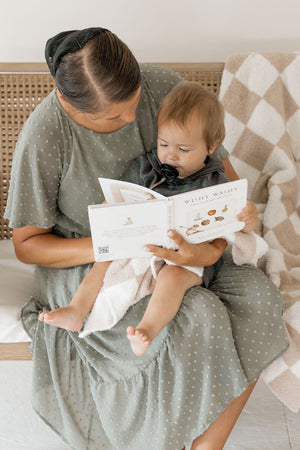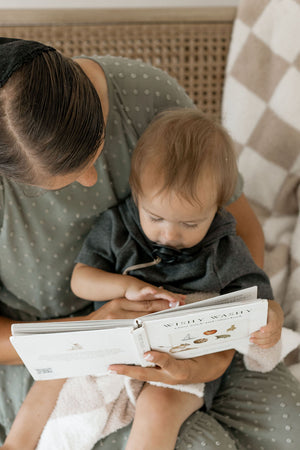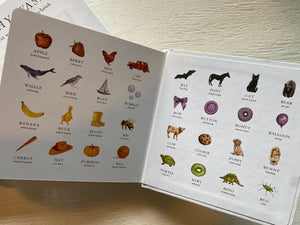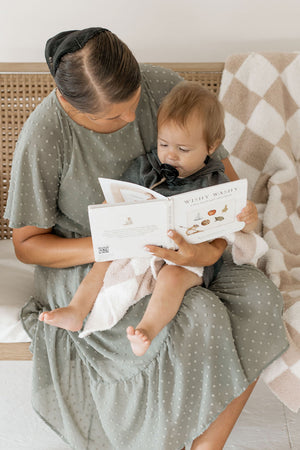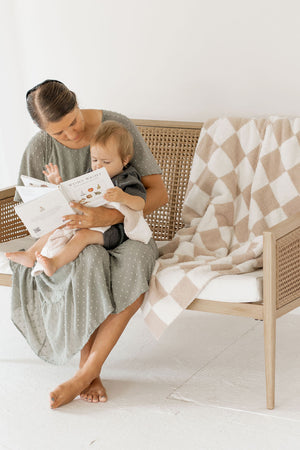 Wishy Washy - A first words and colors book
Wishy washy is a fun, interactive, beautifully illustrated, first words and colors book.
Written by a speech therapist, it features strategically chosen first  words that include a childs earliest developing sounds, such as m, b, p, t, ect. So join our little chipmunk friend on a creative adventure as he encourages your child to talk in a fun and interactive way !
Our favorite part of the book, is the fun little surprise at the end.
Scan the QR code on the back for free printable flash cards !
---