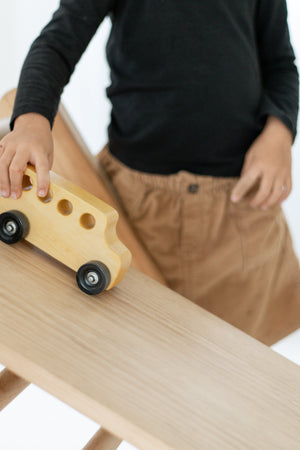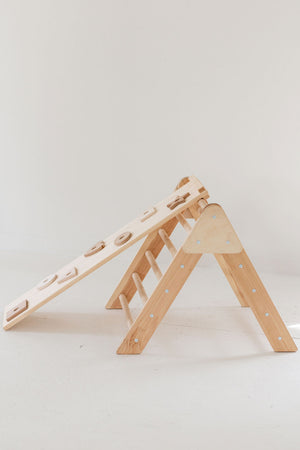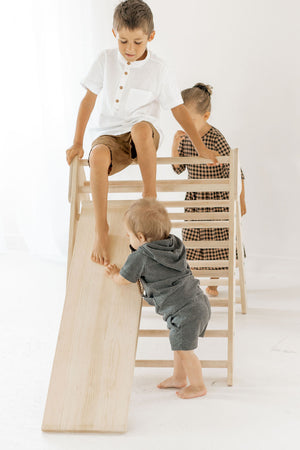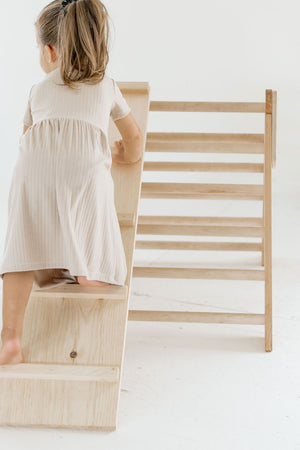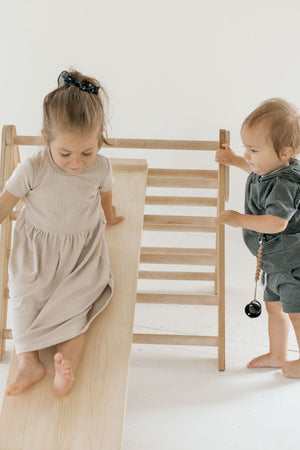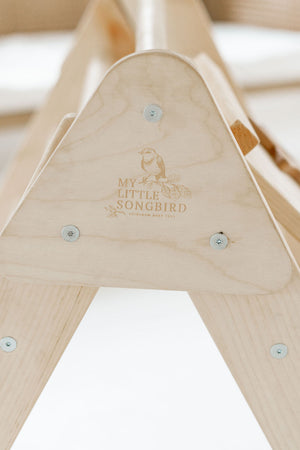 Climbing Triangles & Arch Sets
HOURS of fun and free play for your children !
Made in Lancaster County PA. Each piece is made locally, right here in the heart of Lancaster.

There are so many ways your children can use this Arch climber/rocker.
Use it as an indoor play gym, ramps for cars, throw a blanket over the triangles, and you have a fort !
ways to use the Arch :
~Climbing arch
~Rocker
~Table
~toy storage (pushed up against the wall)
~Baby Gym (hang our gym toys from the rods)
~ goal !
~ play fort
~ side table (pushed up against the wall)

- Passes USA safety Testing Standards!
- Made from quality wood and each one is checked over before shipping to ensure quality
-Easily holds 2 children and up to 140 lbs at a time.
-All parts are USA made for quality purposes.

Slide/ramps are reversible, with a slide on one side and either the ladder or shape climber on the other side.

There are many options on this listing...
FULL SET OF 6 includes:
1 Large climbing triangle
1 small climbing triangle
1 Arch climber/rocker
1 shape ramp/slide
2 ramp/slides

LARGE SET OF 4 includes:
1 Large Climbing Triangle
1 arch climber/rocker
1 shape ramp/slide
1 ramp/slide

SMALL SET OF 4 includes:
1 Small Climbing Triangle
1 Arch Climber/rocker
1 shape ramp/slide
1 ramp/slide

There is also options of only one climber, arch and slide.
Please reach out with any questions

-WILL NEED A DRILL FOR ASSEMBLY!
Drill bit And Screws are included with purchase.

My little songbird is a USA based, husband and wife owned shop, that prioritize quality, handmade toys that will last a lifetime!
The climbing Arch is one of the basis, for Dr. Emmi Pikler's teaching which emphasizes children's creativity, independence and using their imagination.
The climbing Arch encourages children to use fine motor skills, balance, and learn to explore all while playing and having fun.
The Montessori method of teaching has been used for many years, and becoming more popular as parents learn the importance of their children learning these skills through play.
---