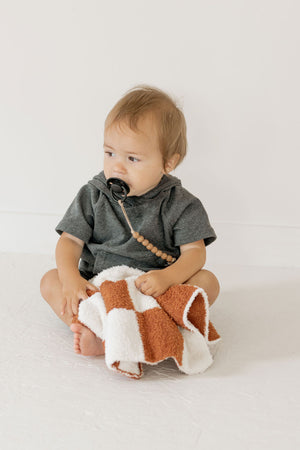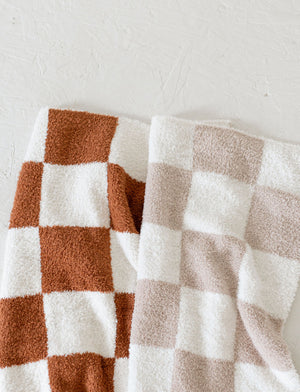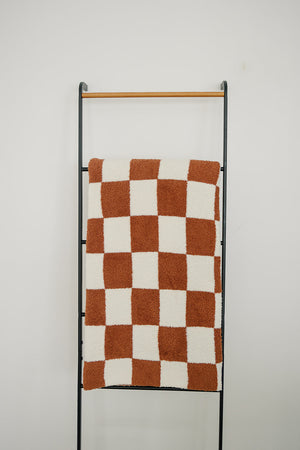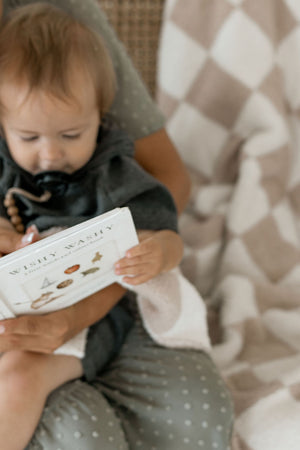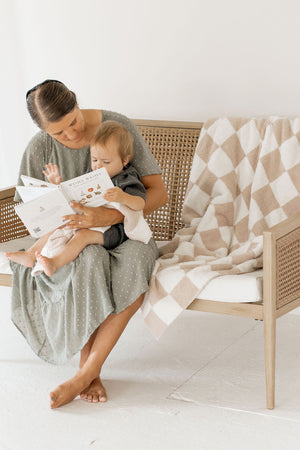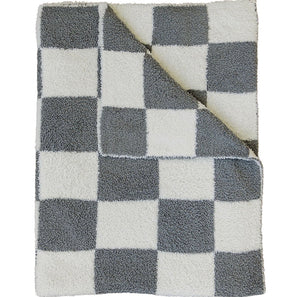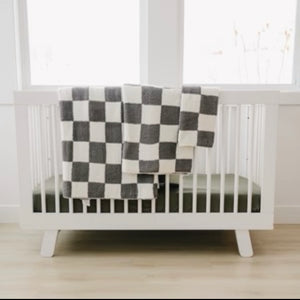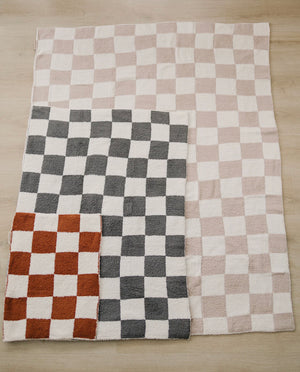 Swaddles & Quilts
Plush Blankets
These Plush Blankets are soft, lightweight and Breathable.
You and your children will love these soft blankets !
The Lovey's are 15x20... a great size for baby to take with them, everywhere they go.
Baby blankets are 30x40....they look beautiful hanging on the crib, and are so so soft !
Child/adult are 45x60...the absolute perfect size to curl up in with a cup of coffee and watch a good movie !
100% Polyester 
---