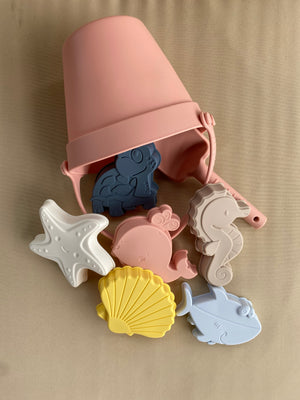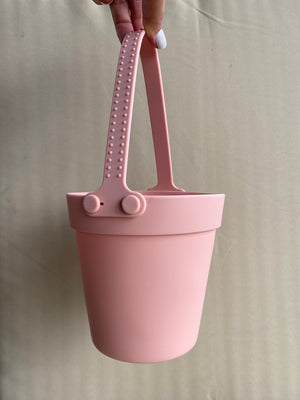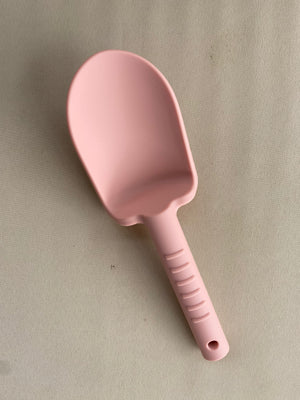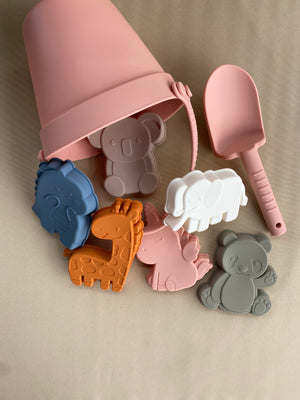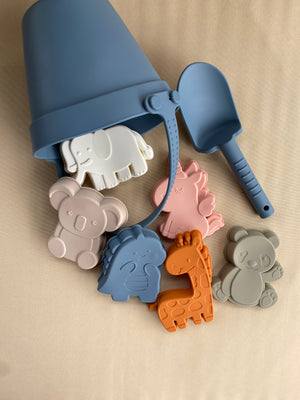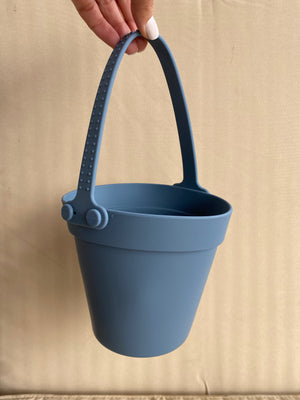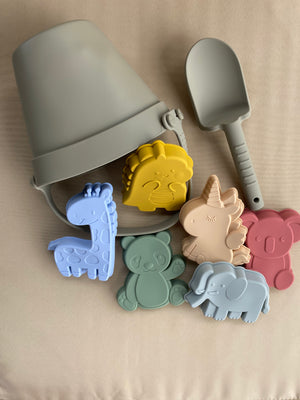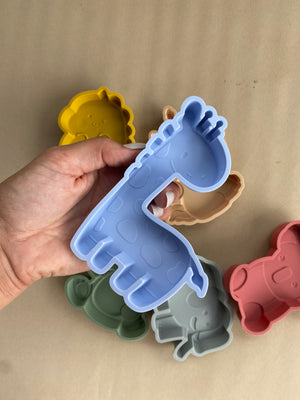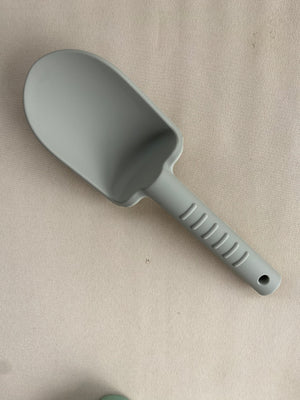 Sand bucket/Silicone sand bucket with toys and shovel
Sand buckets made from high-quality silicone. Soft and smooth, durable, not easy to break, very safe for kids and easy to handle. 
Easy to rinse off when finished at the beach!
100% free from harmful substances such as BPA makes it a great alternative to traditional plastic toys.
Bucket is softer flexible silicone, but not flimsy and holds water well. The handle is sturdy when carrying, even by toddlers. 
Shapes are soft silicone and wont work to scoop sand but can be packed with wet sand and make shapes. 
Shovel is a sturdy silicone and wont break! Works great for dirt, sand, and pebbles. 
- Made of high quality silicone 
- 5 Star ratings on all of our products!
- Silicone toys are safe for teething babies so no worries if they pop them in their mouths!
---